Helen Barff | I Wrap My Fear Around Me Like A Blanket
:
CLOSE LTD CURATES: Close Ltd & Taunton Brewhouse, Somerset,
Past exhibition
These two shows reflect on safe spaces and refuge. Identifying the power of the human spirit to prevail, through memory. Mapping her way on a journey of investigation and finding meaning by stitching together historical facts and overlooked practices, materials and techniques. Barff explores through communications and conversations with people that span a wide demographic. Clothing is cast into objects, presented at eye, ground and way above our head level, as though animated with life's force; others have more complex forms that are inflated or deflated with various components. These anthropomorphic installations of sculptural works, some seated others hanging suspended, their weight and fullness parody physicality itself. Barffs' works reveal a keen interest in humanity and its fragile, emotional core. The sculptures rise and fall like the breath, inspired by the adventures of memory and being human.
The works are funny, a bit like armour, sometimes pointy and dangerous. Barff recalls her love of contemporary philosophy which she employs in her investigations, to envelop and protect the formless yet also evocative symbol of a human presence. The religious offering in the artworks from the outset, reflect her wider influence in religious iconography and spectacle. The suggestion of a communion or pact, as well as a secret promise made to oneself, altar pieces and peaceful places. Barffs' father was a priest and yet did not insist his beliefs on her nor force her to believe in any religion. However, a multiple of meanings range from these early memories.
The title of the show 'I Wrap My Fear Around Me Like A Blanket' comes from the lyrics of a song, 'Closer to Fine' by the Indigo Girls. Inspired by the sad death of a female artist's friend, who had mentored Helen during her early days of battling motherhood with her creative practice. We can find solace in the unstitched wrapping of fear, emptied of stuffing. A metaphor for what is lost. Barffs' work speaks for itself, it communicates from the inside out. Her still, knowing the objects have a story to tell us. Working in soft pinks white and yellows, we discover new things and possibilities. We strive and hope.
Freeny Yianni, Creative Director, Close Ltd.
Taunton Brewhouse
Barff investigates a route from Close Ltd Gallery across the canals to the Taunton Brewhouse. Here she discovered the pillboxes from WWII which appear across the canals and railway tracks of the West Country. In this exhibition she has made a rubbing of a pillbox, in a performance of labour she experienced the building through the intimacy of touch. She examined its scale by wrapping it up in white bed sheets and installed them in the gallery to create a totally enveloping environment. There are over 300 pill boxes across the county of Somerset and in recording this she has painted many ink studies to record the subtle and soft differences of forms these anonymous and redundant buildings now represent. She invites us to participate by drawing or writing down our thoughts around safe spaces and sanctuary. Barff has held workshops with children who enjoyed making dens with the artists. She will be in conversation on the 28th September (at Taunton Brewhouse) and inviting visitors to walk with her across the Taunton Stop Line route on the 2nd October (from Creech St Michael).
Many thanks to Vickie Hobbs and the Brewhouse team for all their support.
Listen to the I Wrap My Fear Around Me Like A Blanket – Audio Stories here:
---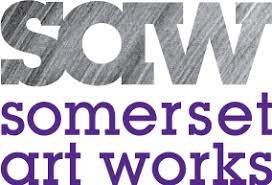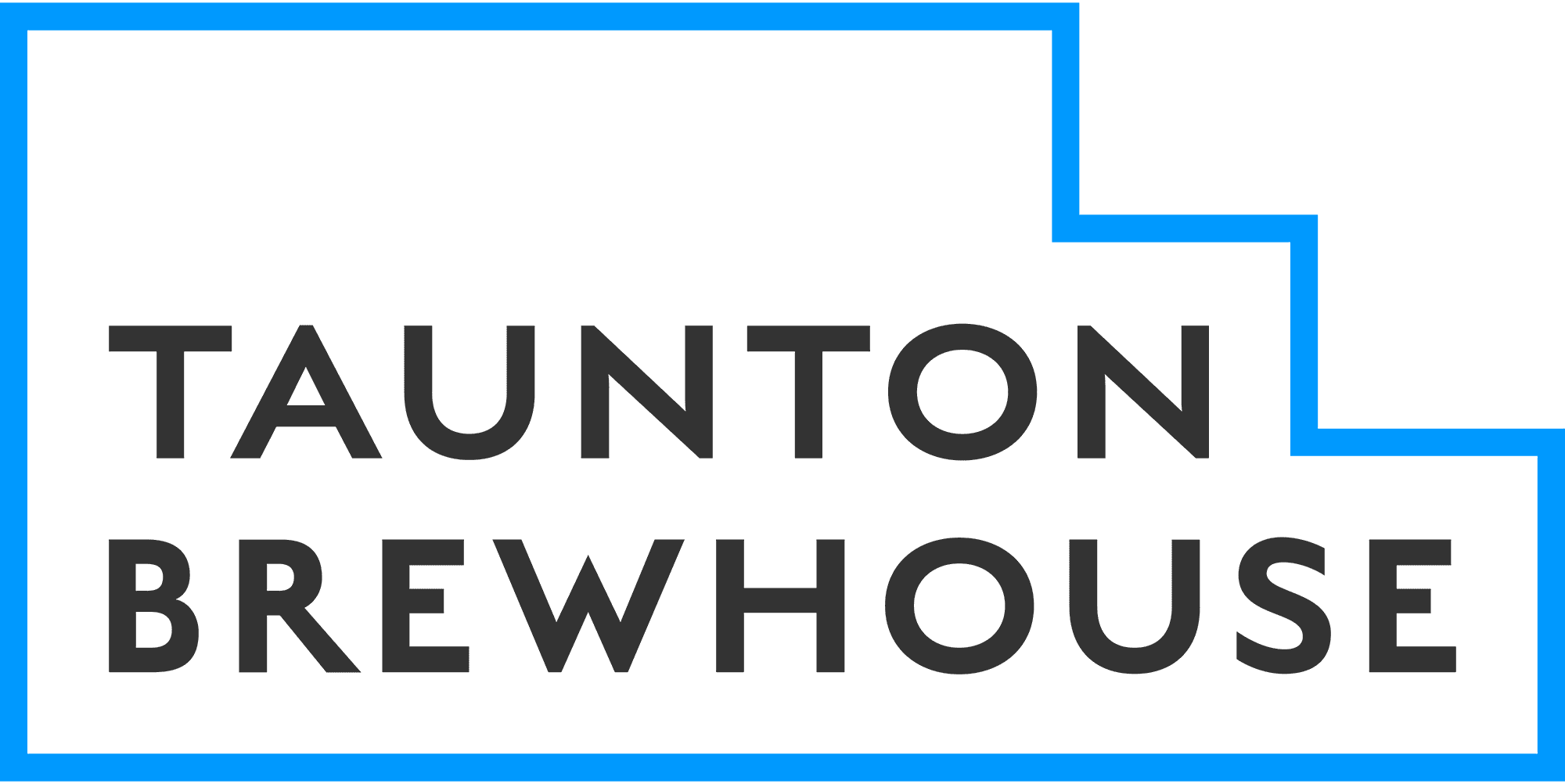 Supported using public funding by the National Lottery through Arts Council England.