Walk along the Bridgwater and Taunton Canal and discover the remnants of the WWII pillbox defences with historian Andrew Powell-Thomas and artist Helen Barff. Discover sites of local history in the landscape and discuss how the Taunton Stop Line reminds us of the actions taken to protect the sanctuary of home. All ages welcome.


Leisurely walk up to 2 hours or drop in.
Starting location: Chard Canal Junction picnic benches, Creech St Michael. Walk to Charlton and back on accessible canal path.

2nd October, 10am and 2pm
Free. Booking through Taunton Brewhouse.
Taunton Brewhouse website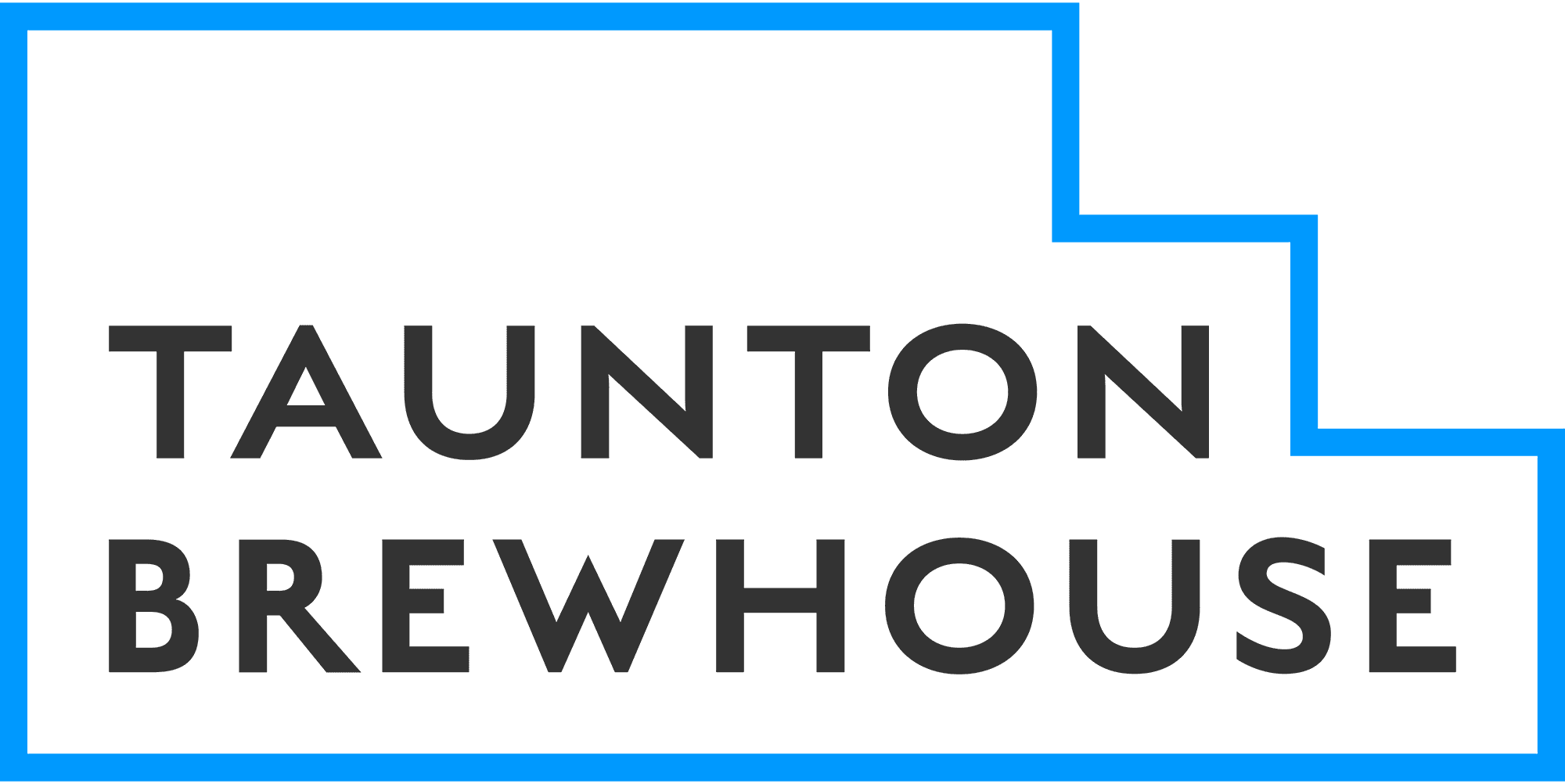 Part of a collaboration between Helen Barff, Close Ltd and Taunton Brewhouse



Supported using public funding by the National Lottery through Arts Council England.