Pennie Elfick | Talking to Myself
:
CLOSE LTD CURATES @ Taunton Brewhouse, Somerset
Past exhibition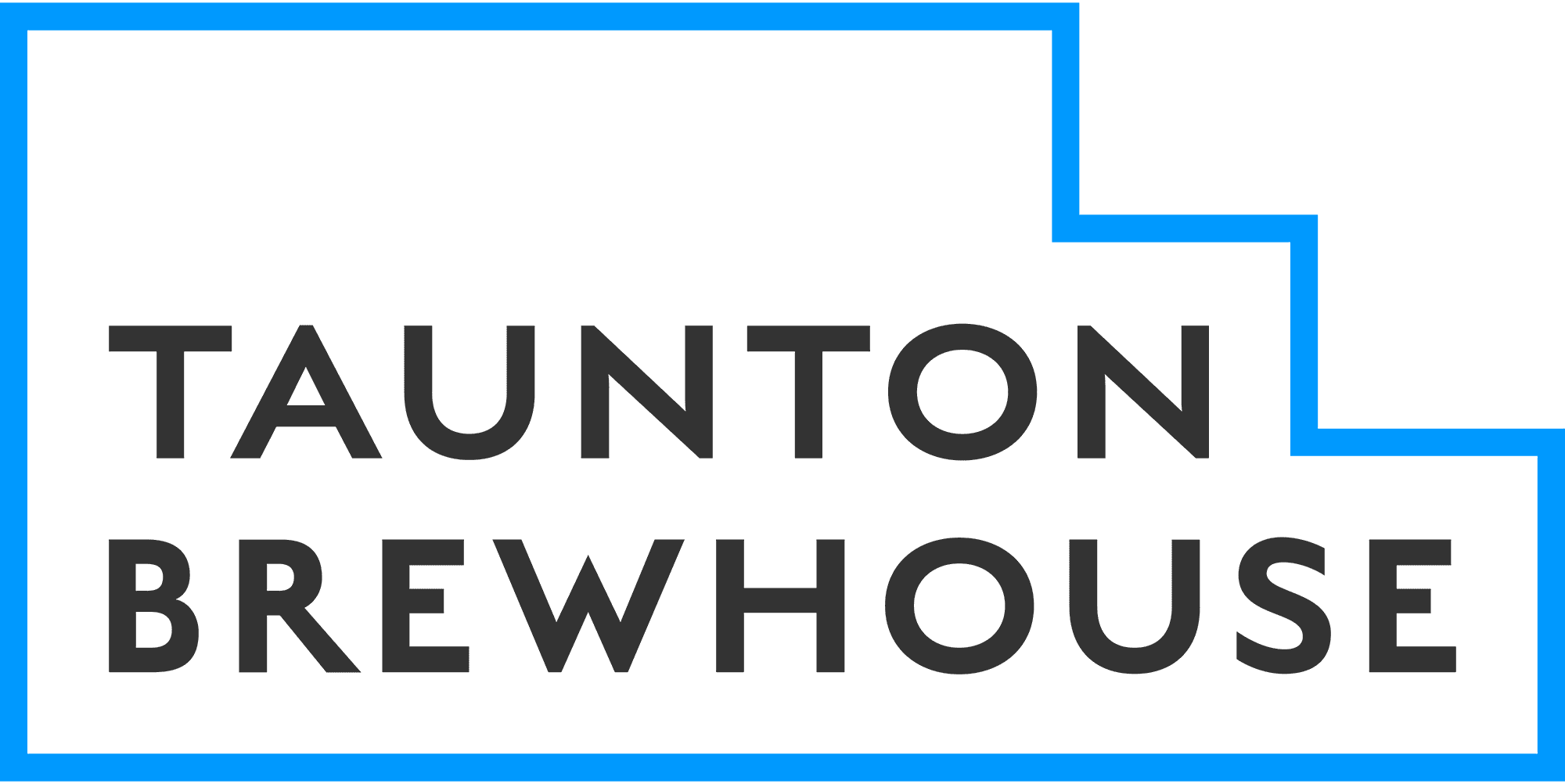 This exhibition is held at Taunton Brewhouse


"I realised some time ago that when I am working I am constantly in conversation with myself, sometime it is a dialogue, sometimes I am weighing up the pros and cons of what I am doing, asking myself about the colour, the shape, the spaces, I wouldn't like to say that I get answers but it seems to be part of my working process." Pennie Elfick
Elfick is a contemporary abstract artist. Her interest in the natural landscape has been a major source of inspiration. Her visual language has developed through her admiration for the great minimalist artists Robert Motherwell, Ellsworth Kelly, Richard Diebenkorn, Barnett Newman, and Agnes Martin.
Elfick presents atmospheric compositions of simplified geometric shapes, they express a vocabulary of reductive simple paintings. This show heralds three decades of prolific dedication to her art practice, which explores arrangements of horizontal and vertical bands in a range of muted colours using acrylic and oil paints. Characterised by austere lines and grids superimposed upon grounds of contemplative colour, these works elegantly negotiate the confines of structure, space and draughtsmanship. The paintings encourage the viewer to engage in their meditative qualities. She lives and works in Somerset.


This exhibition is held at Taunton Brewhouse, Coal Orchard, Taunton TA1 1JL

Opening times: 10am-4pm, Monday to Friday plus weekends during theatre performances

www.tauntonbrewhouse.co.uk